Windows WebDAV - DLL Update
Workamajig Windows WebDAV DLL Update
If you are having an issue with files, please make sure that the Workamajig Server version and your file server version match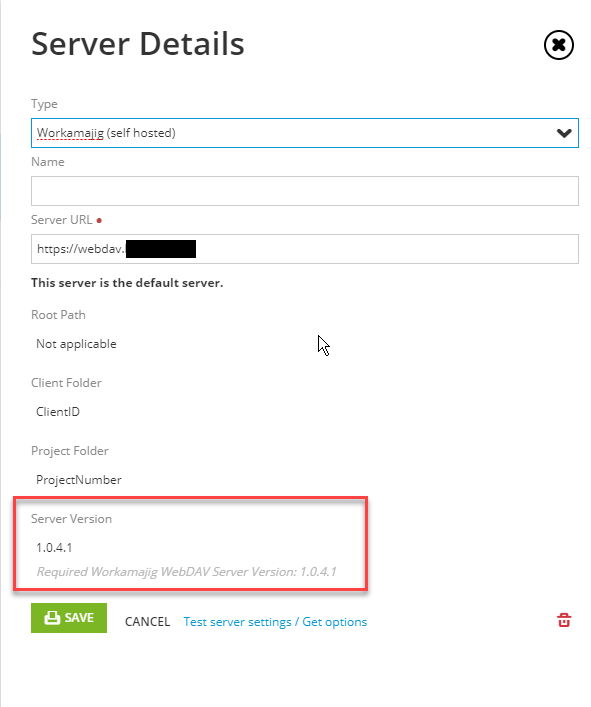 If it does not or displays "Not applicable", please follow the below steps to update the version dll:
Download latest version Here (Version: 1.0.4.1 Updated: 08/01/2020)
Please go to http://admin.workamajig.com/install and download the WebDAVUpdate.zip to your Workamajig WebDAV server and extract it to the desktop.




Once that is completed copy/paste the dll in the bin folder located at: "YourMainWorkamajigFileFolder">>WebDavServerConfig>bin>
You will be replacing the following dll file: WMJWebDAVServer.dll



Additionally, please make sure the dll is not blocked by right clicking on the dll >Properties: you may see Security: UNBLOCK. If you see this click on UNBLOCK and Apply.




Login to Workmajig>Admin/Manager>System Setup>Account Information: Connections>Files: click on file server name. Confirm the version is accurate.
If the server version does not update, please restart IIS and check the version again. If that still does not work, please send an email to install@workamajig.com for further assistance.