Billing > Clients [guide]
---
Guide contents: Navigation | Add a client | Views | Resources
---
This is a list view of your clients, along with the default views & any custom ones that you've created to report on clients. From here you can create new clients, make them 'favorites' or drill into any client to access their record further.

---
Navigation
Go to Menu > Billing > Clients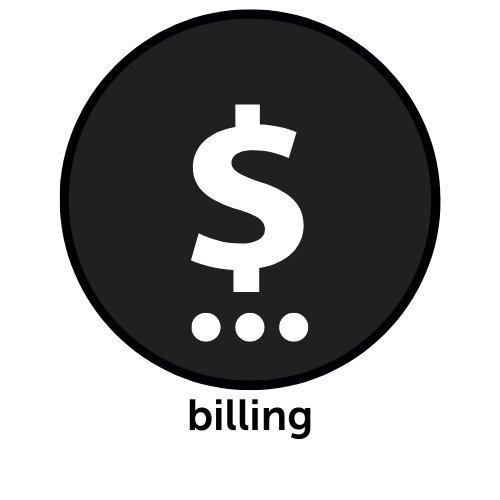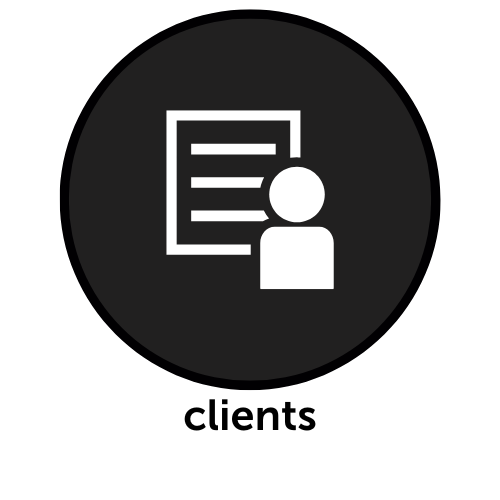 ---
Add a client
Click the + sign to add a new client record.
At a minimum, you will need a client name and client ID.

For more info on setting up clients, see the Client setup [guide].
---
Views
To see a report view of your clients in the system, you can use the Views section from the Clients page. You can also add more views by way of making custom views. For more on this please see the Custom reports overview [guide].

---
Resources
Clients overview [in-depth guide]