FastPay
FastPay provides services to help you manage vendor payments.
There are two separate integrations used by FastPay:
1) Pay Vendors using FastPay Payment methods
2) Track FastPay Credit Card Payments
For setup and use of FastPay, please contact your FastPay representative.
Pay Vendors Using FastPay
Setting up integration between Workamajig and ePay requires setting up an API connection to FastPay, importing a report used by the API, and adding a FastPay GL account in the Workamajig chart of accounts.
Below are instructions to setup a connection to FastPay in Workamajig
Setup FastPay Bank Account
You will need to create a new GL account with Account Type = Bank.Menu>Admin/Manager>System Setups>GL Settings>GL Accounts
1) Click into current bank account name,
2) click on blue ... icon just to the right>Insert An Account Below
3) click into new account's Account Name> change name to FastPay Checking
4) SAVE> under account details: Next Check Number: enter 9000
5) SAVE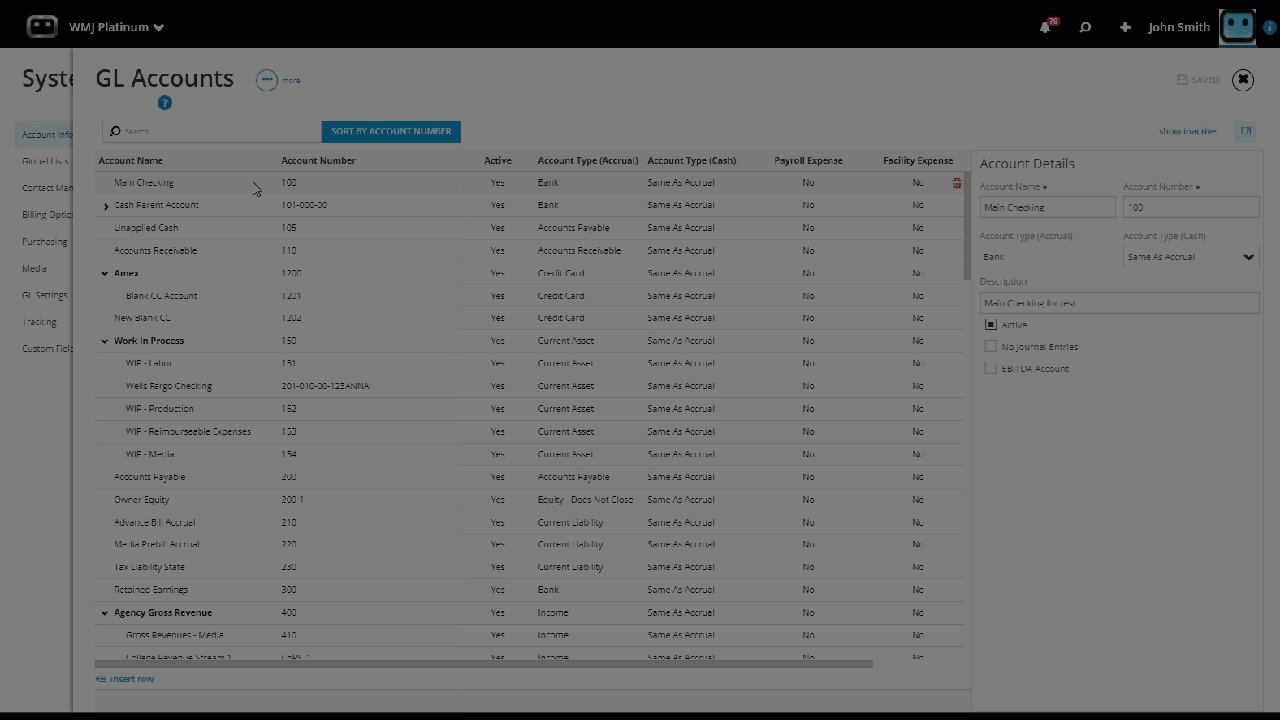 Setup API Access
1) Setup Company and User API Access Tokens
Menu > Admin/Manager > System Setup > Account Information > Connections > API
If no tokens exist, please click Generate New Company Token and Generate System Wide User
Token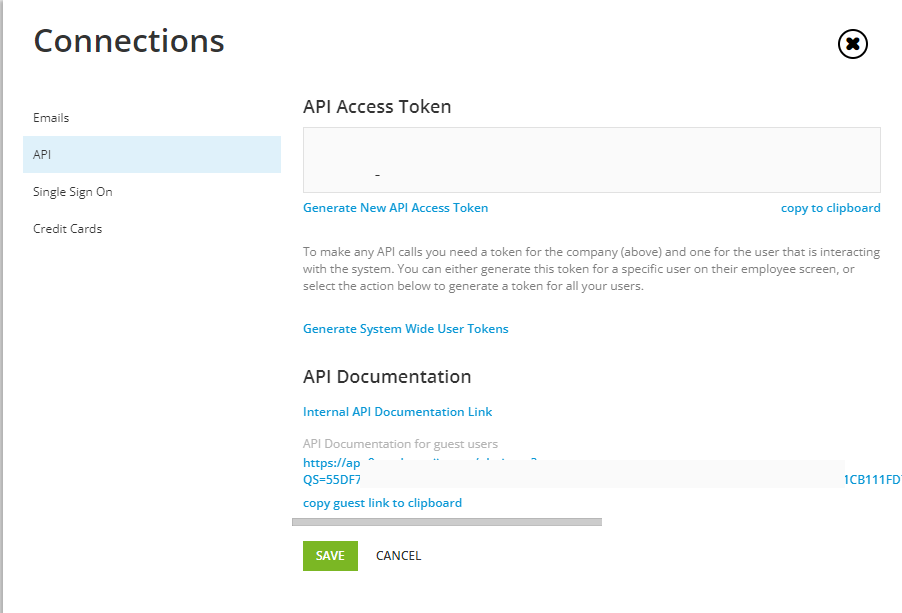 Refresh the browser tab to view the API User Token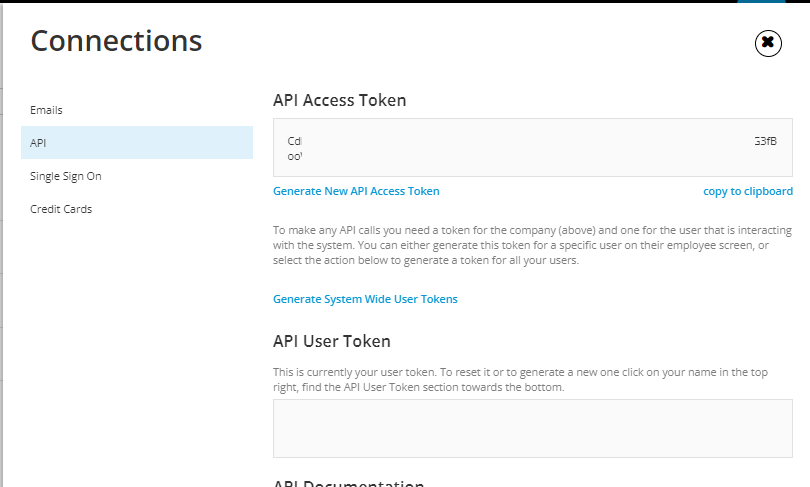 Import FastPay Report for API
The API will use a pre-designed custom report to export information from Workamajig to FastPay.
2) Download FastPay Payment Detail (HERE)
3) Import downloaded file into Workamajig:
Menu>Admin/Manager>Import Data>select VIEWS>Select File> click Import Selected
NOTE: Do not edit the file provided in anyway prior to import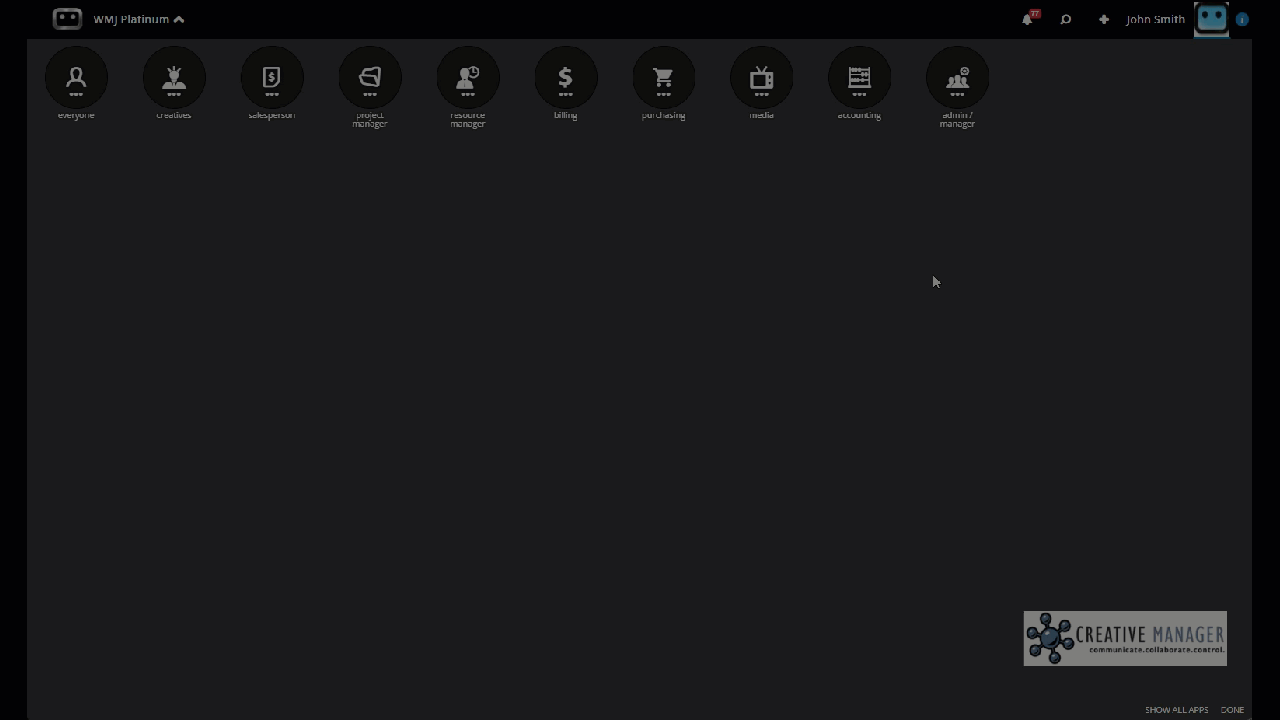 4) Open Report: Menu>Everyone>Report Center>Other>FastPay Payment Detail
5) Click Edit at top of report>Filters>you will see a filter Cash Account Number> select> uncheck Prompt> in VALUE select the FastPay Checking account number you created in the first step from the dropdown list.
6) Click SETTINGS Tab> API Access Key: copy api key.
You can also change the access to the report by unchecking Private and adding security group access to the report.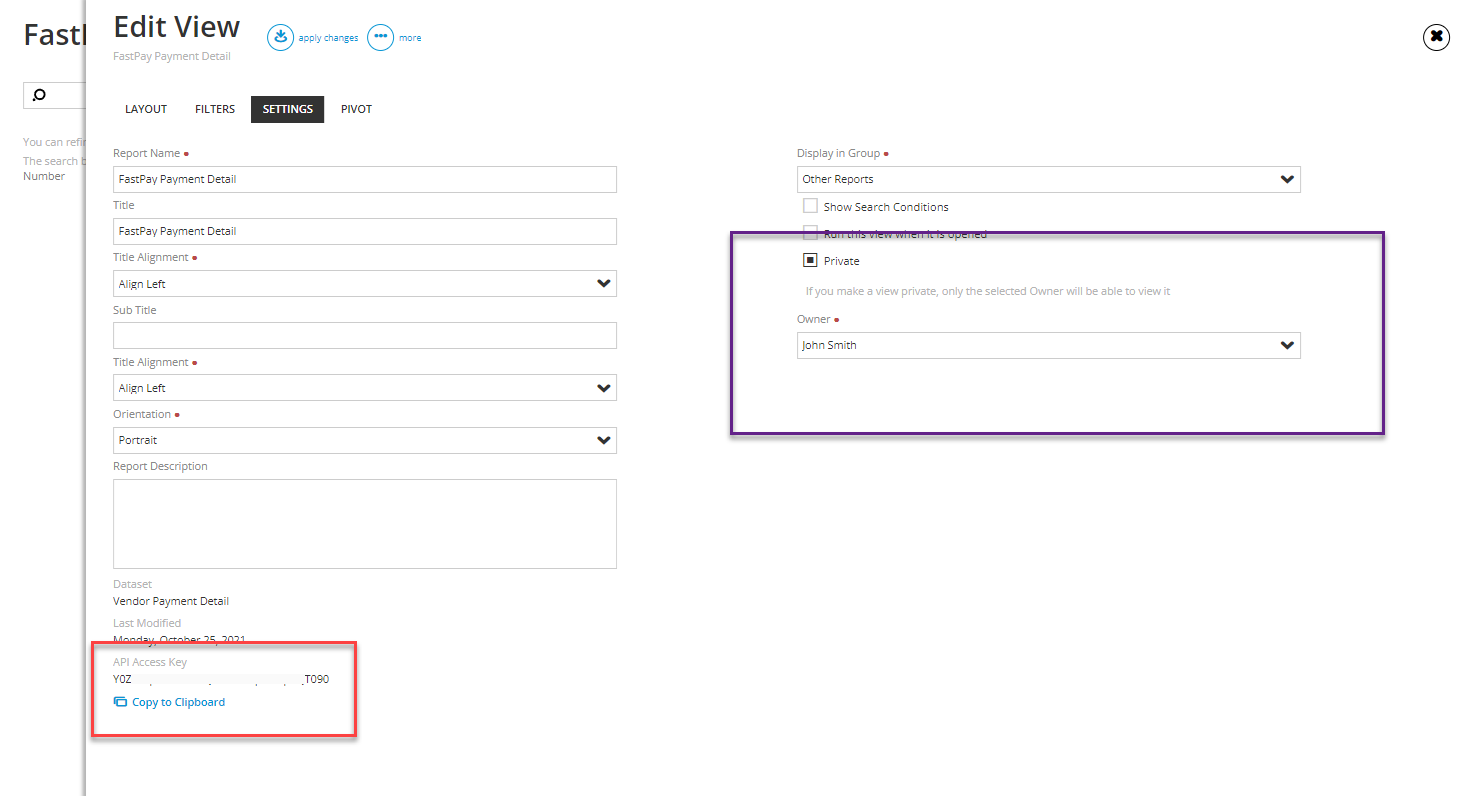 7) Click APPLY CHANGES at top of screen
8) Click MEMORIZE at top of screen
Send Information to FastPay
Send the following to your FastPay representative to complete the setup:
Workflow to Create Payments
1) Follow the normal Pay Vendor Invoices workflow outlined here: When you click the Pay button: make sure you select the FastPay Checking Account prior to Generating Payments
2) Follow the normal Print Checks workflow outlined here: Select the FastPay Checking account, select all checks and Print>Confirm printing. This will set the check number so your payments can be pulled into FastPay and sent to your vendors.
Payment to FastPay
As FastPay will deduct money from your "Main" bank account via an ACH transaction, you will need to account for this within Workamajig. The easiest way is via a Journal Entry that Credits: "Main" Checking / Debits: FastPay Checking. You can edit the Journal Entry Number or add a comment to designate it as a FastPay transaction.
This will fund the FastPay Checking account.
The checks you created to pay vendors in Workamajig> Credit: FastPay Checking / Debit: AP
Import Credit Card Charges
Fastpay allows you to download credit card charges tracked and paid via Fastpay
1) Create a GL Account:
Menu>Admin/Manager>System Settings>GL Settings>GL Accounts> create new GL account: Account Type= Credit Card:
2) Once created setup Vendor = FastPay and Users that will have access to the "card" to process charges.
3) In FastPay, you will need to setup a few custom fields. Talk with your FastPay Representative on how to set these up
4) Download credit card transactions file from FastPay. This is a pre-designed csv file. You will only need to download and import into the Connector screen.
5) Open Connector screen> Menu>Purchasing>Today-Purchasing> Incoming Charges: Open the Credit Card Connector
6) click ...more> Import CSV
7) select a file to import>Display File> Once displayed, click Import Selected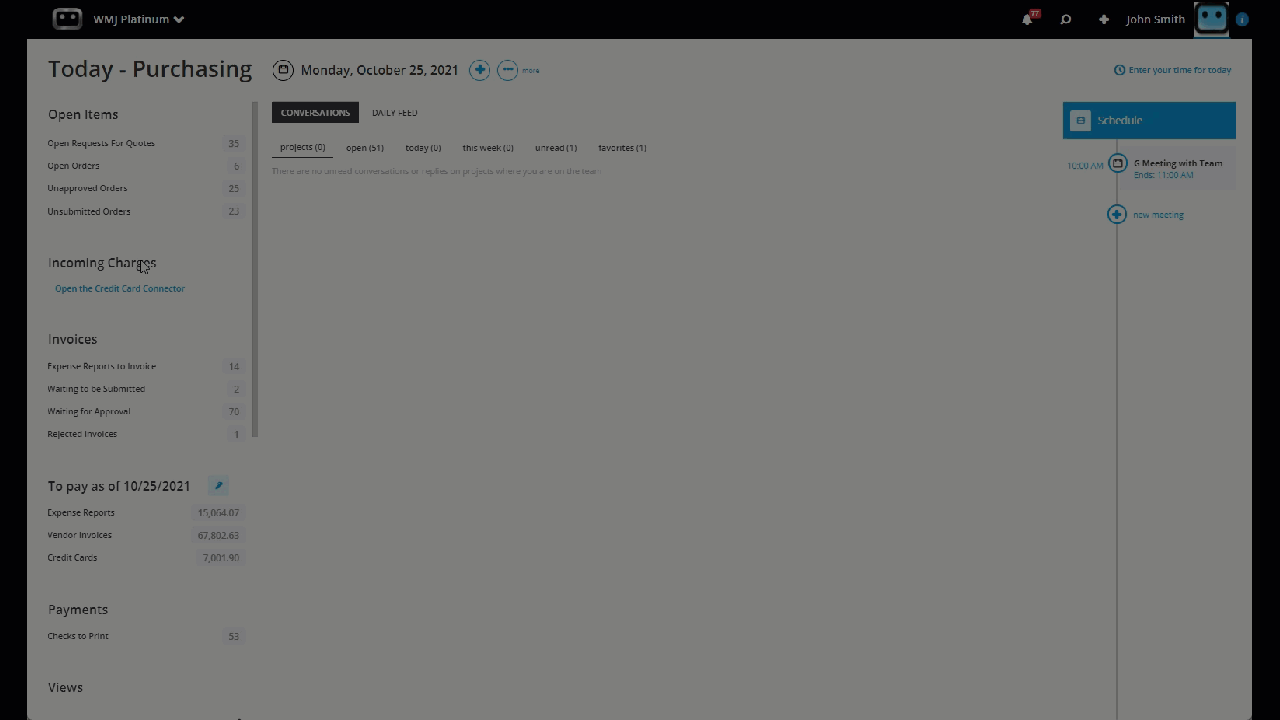 8) click Refesh.
You are now able to map the credit card charges within the connector screen to the proper item/project, etc.
As FastPay is setup as the vendor for the credit card, you will be able to "pay" the charges in Workamajig to reflect the ACH transfer of funds between your company and FastPay.