Project Manager > Planning projects page [guide]
---
Navigation | Planning new project | Schedule/estimate | Project settings | Linked projects | Tile view | Other areas | Webinars
---
The planning project feature allows project and resource managers to easily plan out year-long client commitments and break them down into weekly allocations of work.
This will provide a more accurate representation of resourcing committed to client projects on the Staff Schedule screen while making it easy for creatives to enter their time spent on these long-term client projects.
---
Navigation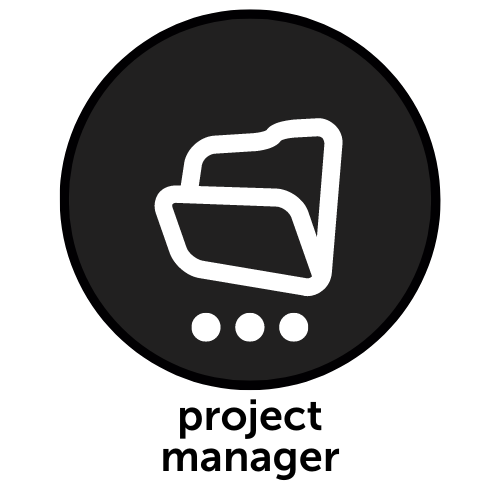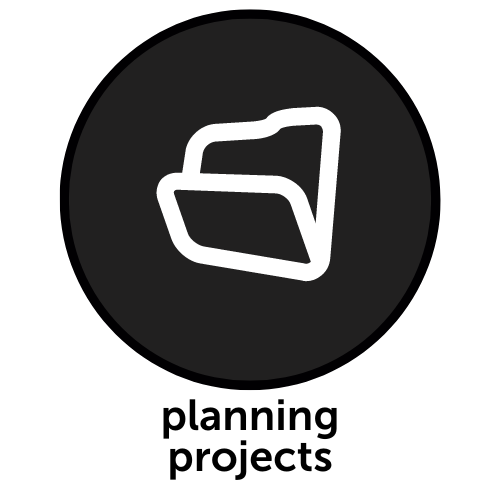 ---
Planning a new project


---
Schedule/estimate

% assigned and total hours will calculate weekly bucket hours. It bases this number off of an 8-hour day and # of days in the week.
---
Project settings

The project start date and project complete date are both required fields.

Billing method
Only bill the plan - Only the planning project will appear in mass billing to bill. Any linked projects will not appear to be billed
Bill the plan and project separately - both the planning project and the linked projects will appear in mass billing based on their billing method
NOTE: The planning project only has 2 billing methods - Time & materials or fixed fee.
---
Linked projects
 
---
Tile view

---
Other areas
Project manager->Projects

Global search