Backup Approver
---
User Setup | Admin Setup And Management
---
This is for Timesheet, Expense Report, Credit Card Charges, and Project Request Forms approval only. This setting is to designate who will take over this employees duty of approving the transactions that have been sent to them for approval.
NOTE: We recommend this setting be populated only when a person is out. Leaving it populated can cause confusion about who is the designated approver and even cause loops in the approval processes, such as being able to approve transactions that need to go to others to approve, yet you are their backup approver so you cannot submit it, only approve it.
---
User Setup
With the purpose of this feature being that you designate a backup approver while you are out of the office, here are the My Settings to do so:
Before you leave, click on your name in the top right corner> Default settings> select Backup Approver> Save.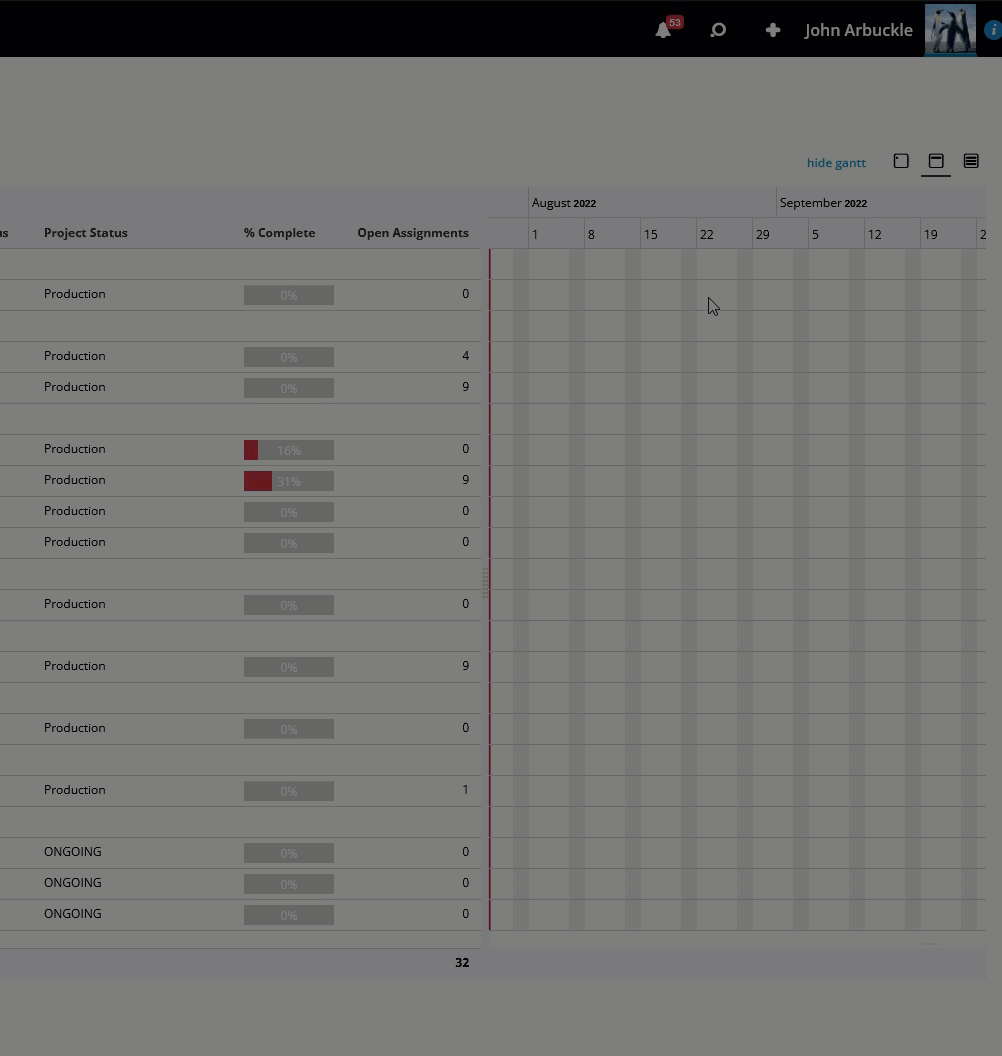 NOTE: If you are a designated Credit Card Charge approver, the selected backup MUST also have the security right to approve credit card charges. If not, the charges submitted for approval will be sent to an undefined person that has the right to approve credit card charges.
Upon your return, click on your name>Default Settings> and blank out the Backup Approver field.
See the My Toolbar guide for more on this.
---
Admin Setup And Management
As an Admin, you can edit the employee record > Accounting tab to designate or blank out this field as well. In case the user forgot to do this before they left or upon their return.

Additionally, you can manage your entire employee list to see who the Backup Approvers are across the board by adding the Backup Approver column to the Employee listing screen. This can help you identify if an approval loop is occurring, where two users are each other's backup approvers, thus you can only approve transactions that you would normally be submitting to the other.