Accounting > GL Transactions/General Ledger Drill Down [Report]
---
Guide contents: Navigation | Search options | Example report
---
Also know as the General Ledger Drill Down report. This report runs a balance of any account in the system based on the posted transactions. Most typically gets used as a way to check the balance of a bank account. You can get this number displayed on the Today accounting page in your balances section.
NOTE: You will need either the security right of Enter Journal Entries or Income Statement Corporate to access the GL Transactions screen.
---
Navigation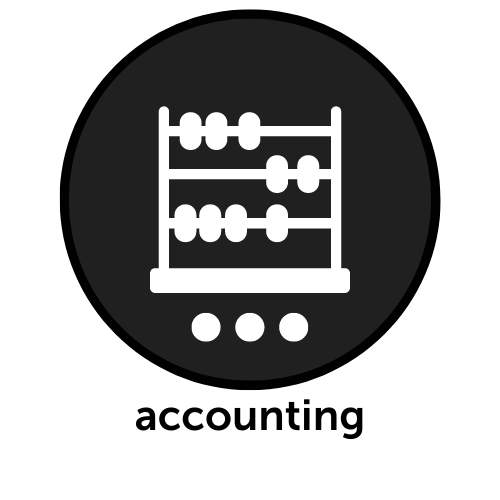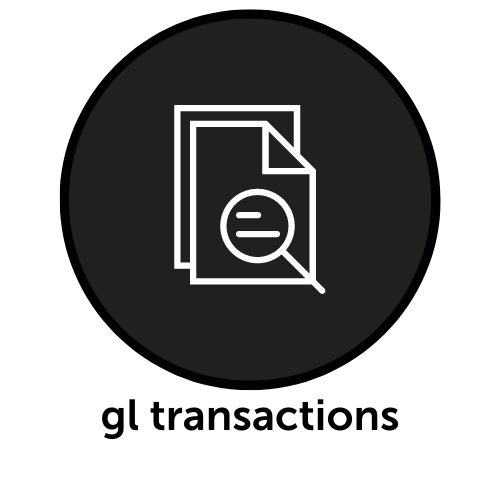 From this page, you can view all of the general ledger transactions. There is the ability to filter based on specific dates or GL accounts. This report can also be downloaded to a PDF, Excel or CSV file.
---
Search options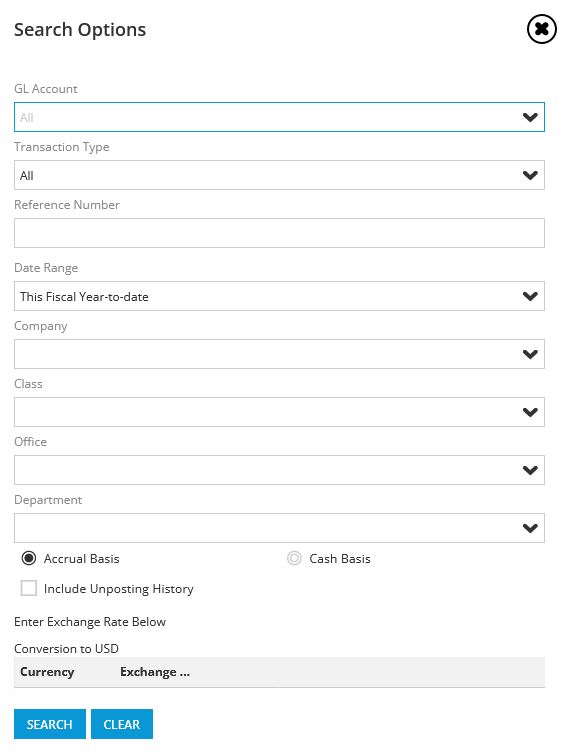 ---
Example report