Resource Manager > Traffic calendar page [guide]
---
Guide contents: Navigation | Using the traffic calendar | Grid view | Calendar view | Published calendars | Print options
---
From the traffic calendar, you can see all your project schedules at a glance and in comparison with one another.
With the ability to create specific views, you can view project details the way you want.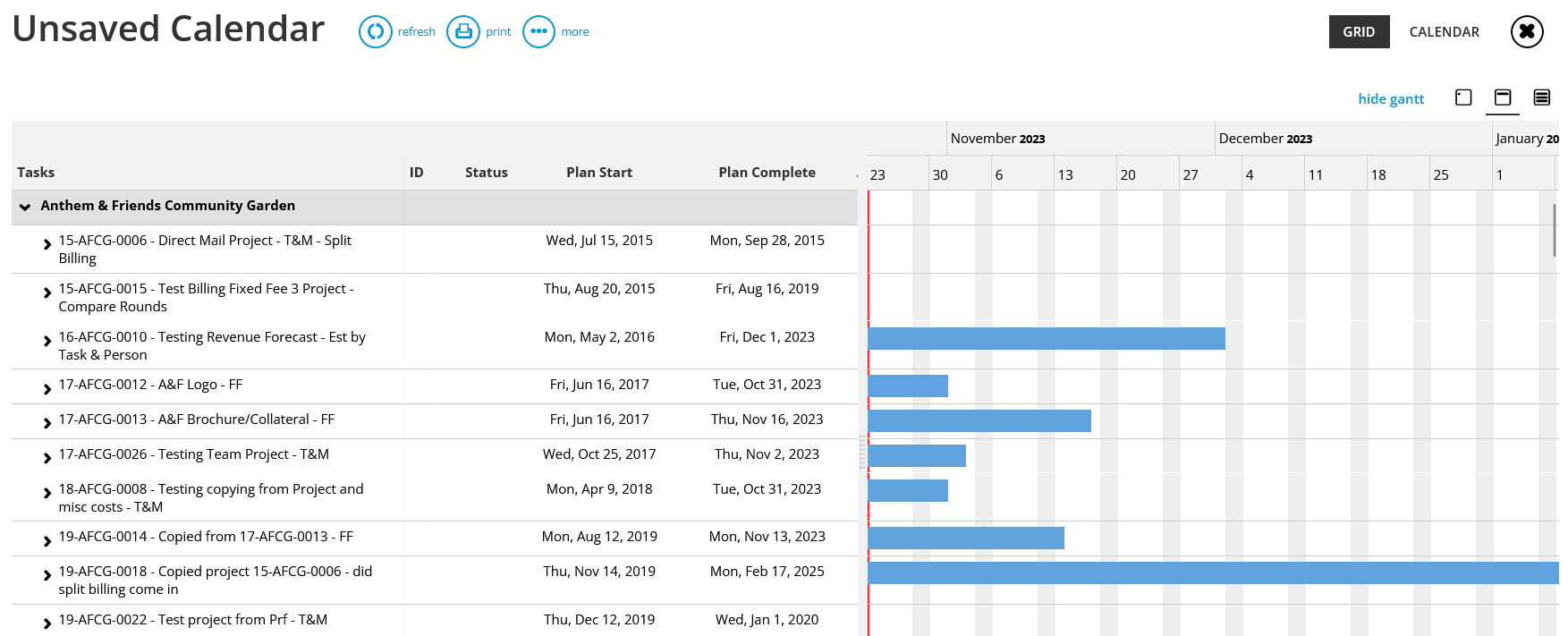 ---
Navigation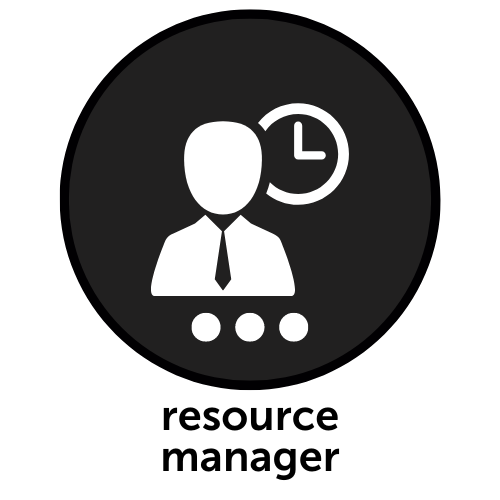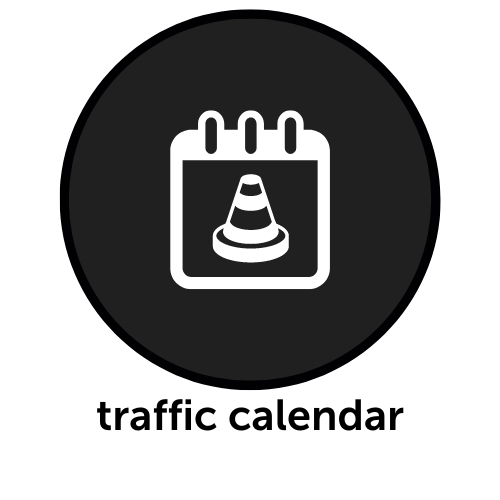 ---
Using the traffic calendar
Enter your report options and click 'search'

This will open the Traffic calendar.
---
Grid view

From here, you can interact with the report by clicking on either the Project rows or Task rows.
Update project
From the Update project screen, you can update things like the project status, account manager & note fields.

Update task
From the Update task screen, you can update things like the assignments, plan dates, conversations & to-dos.

---
Calendar view
This view shows the same information as the grid, but in a calendar format.

Update task from calendar
From the Update task screen, you can update things like the assignments, plan dates, conversations & to-dos.

Calendar-specific system settings
Here, you can choose how the tasks and their details appear in this view.

---
Published calendars
This feature has two benefits. You can create pre-set views when running this report and it can be published to the calendar system for other users to see without giving users direct access to this report.
New published calendar

Select published calendar
From your Calendar, go to More > Display options. Then click on 'select more calendars' & check the published calendars you have access to see & want to view in your calendar.

Example

---
Print options

Standard
This will print what you see on your current screen, i.e. the columns you have set and the way you have the rows either expanded or collapsed.
Hot sheet
The goal of the hot sheet report is to show tasks on all days that are active. The hot sheet is to be used by the department's management to manage their resources effectively.
NOTE: Only tasks with a timeline segment will appear in this printout.

The hot sheet will report on the
A) Ability to display tasks every day that it is in progress.
B) Ability to group by date & timeline segment.
The hot sheet should group by date and then segment and sort by project number.

Gantt
This allows you to print a visual timeline of your tasks by date range and day, week, or month segment views.

Example