Project Manager > PM dashboard page [guide]
The project manager dashboard is a listing with chart-based reporting on project-related metrics. You are able to sort this information by date or client.
---
Navigation | Hours by project type | Hours by client | Billings by client | Completed project details | Scoreboard settings
---
Navigation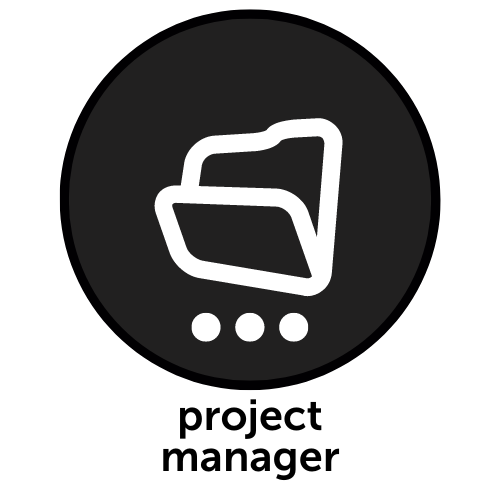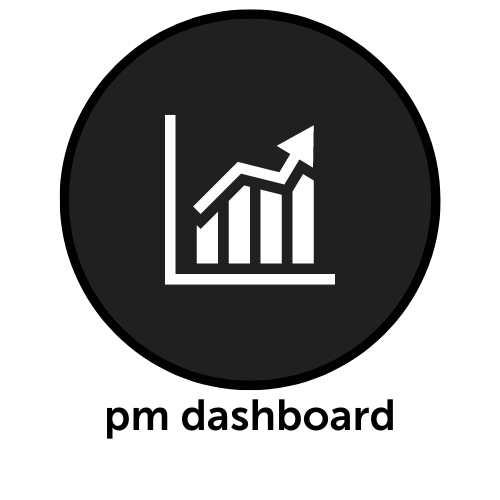 Note: The 'Show Description' option beneath each are will give more information as to how this information is calculated.

Project request counts: This will measure the totals for client and internal project requests.
Project summary: Will give you a run-down of project totals by status.
Completed On Time: Completed On Time is the number of projects where the Complete Date on the project settings is <= the latest task actual complete date of all of the tasks on the project.
---
Hours by project type

Provides information on actual hours entered based on project type. This list sorts by the highest number of hours first.
---
Hours by client

Shows actual hours worked sorted by client. Note that zero hours are hidden by default and can be shown using the settings option at the top of the page.
---
Billings by client

Shows the total amount billed per client using the date range on the client invoice. Sorts by highest amount billed.
---
Completed project details

Pulls a listing of projects in completed status and shows comparisons for budgeted hours and financials versus actuals. A completed project is determined when all the tasks on a project have an actual completion date and the maximum of these dates is within the selected date range.
Duration of days on projects: The Project Duration is the number of company work days from the earliest task plan start date to the latest task plan complete date.
---
Scoreboard settings

These options are shown when selecting the 'Settings' icon at the top of the PM dashboard. This will allow you to customize the information shown on this page and set visibility based on security rights.