Everyone > Report center page [guide]
---
---
The report center allows you to access Workamajig's standard reports and customize your own.

---
Navigation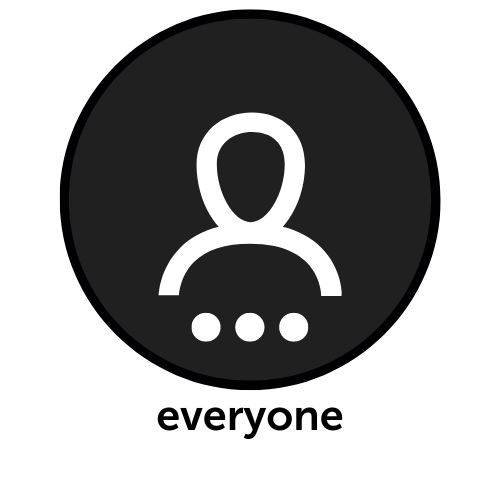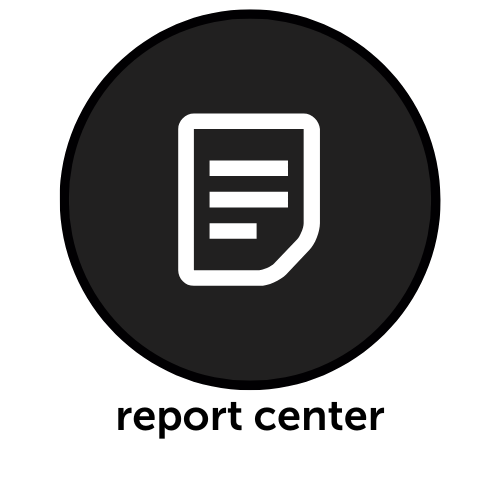 ---
Report types
The report center is broken up into two categories, Standard reports and Custom reports.

Standard reports

These are the predefined reports in the system. Such as AR Again, Balance Sheet and Profit and Loss reports. In each category are several reports for that topic.
For more detail on each report, please refer to the Standard reports overview guide.
Custom reports

This is where any custom reports you create will appear.
Click on the + New Custom Report to start this process.

For more info on creating custom reports, please refer to the New custom report guide and Custom report datasets.
NOTES:
You must have the proper security rights to run and edit custom report datasets.
You can create your own Report Groups to organize your reports within.
Favorites
Within the Report center, you can "favorite" often-used reports to appear within the Favorites Group.
1) Find the report from within the Report Group
2) mouse over the name> click on the

to add to the Favorite list on the right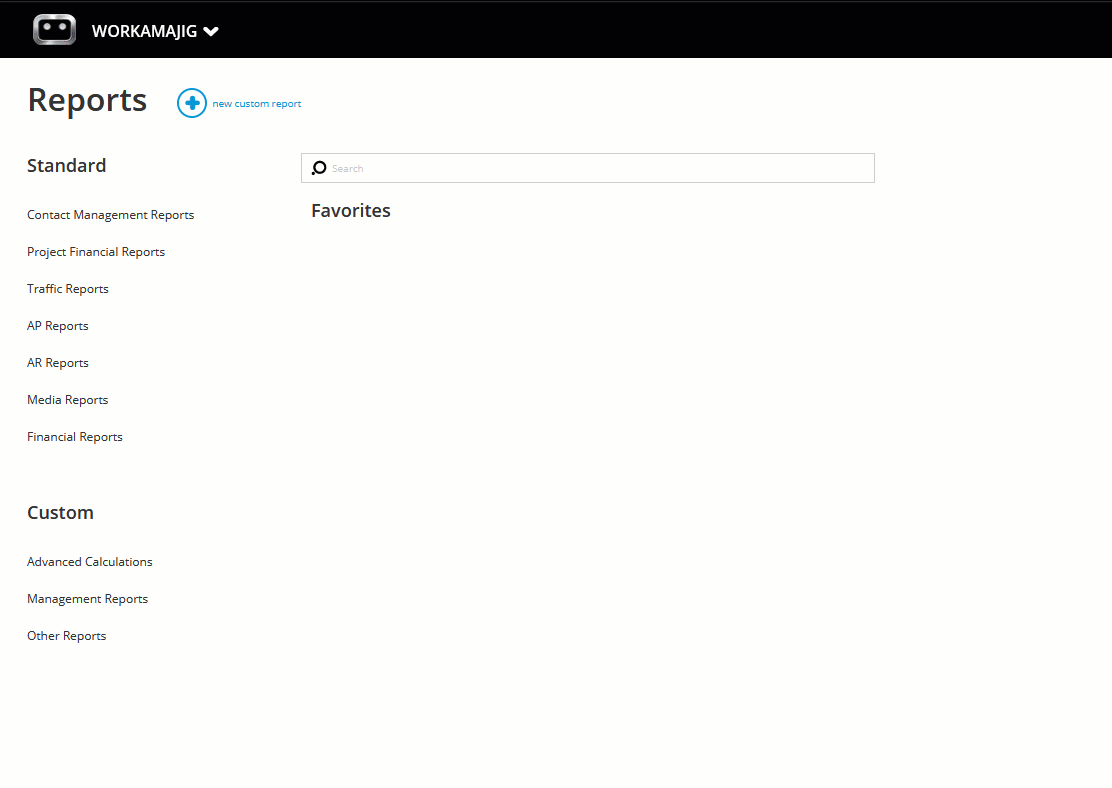 To remove from your Favorite list:
1) click on Favorites grouping
2) mouse over report name>click on

NOTE: this does not delete the report. The report is now found only within its prior report group.