Salesperson > Leads page [guide]
---
Navigation | Add a lead | Convert a lead | Delete a lead
---
Navigation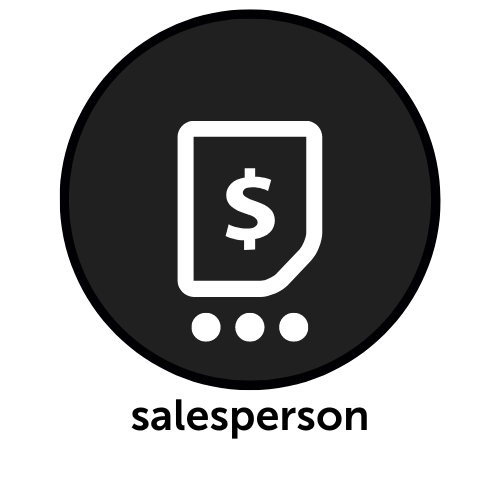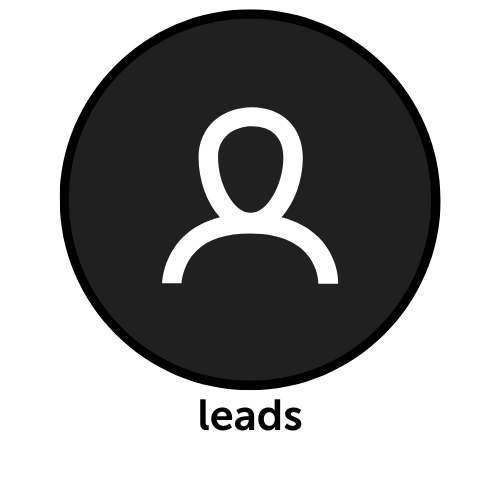 Your Leads Screen will have all of your favorite and recent leads.
Search for leads by using the search bar.

---
Add a Lead
Select New Lead at the top of the screen. A window will appear and you can fill out the appropriate information. Select the Show More icon to add additional information and select Save.

---
Convert a Lead
To convert a lead into a contact/opportunity select the icon labeled Convert. You can choose to convert your lead into a Contact, Company, link it to an Existing Company or Create An Opportunity.
NOTE: Select more than one square when converting a new Lead, to create a Company or Opportunity as well.
---
Delete a Lead
To delete a lead select More, and Delete Lead.