Resource Manager > RM graphs page [guide]
NOTE: To view this graph page, you will need the security right of View the RM graphs.
Navigation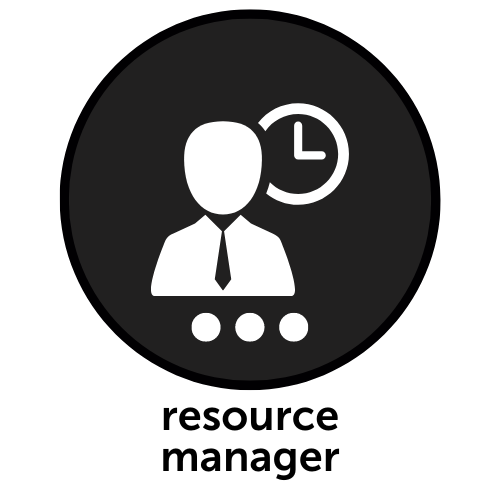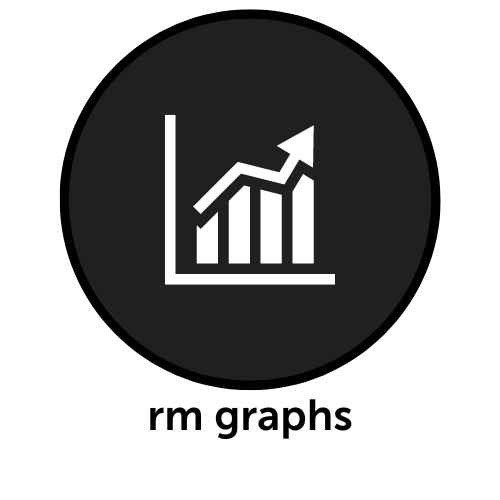 By default, this page will show graphs that a typical agency might use.

Please refer to the Custom graphs [guide] to add more or customize your graphs further.